We greatly value feedback from our patients and are delighted to regularly achieve high levels of patient feedback through the NHS Friends and Family Test and ongoing patient questionnaires (facilitated by the trust patient experience team).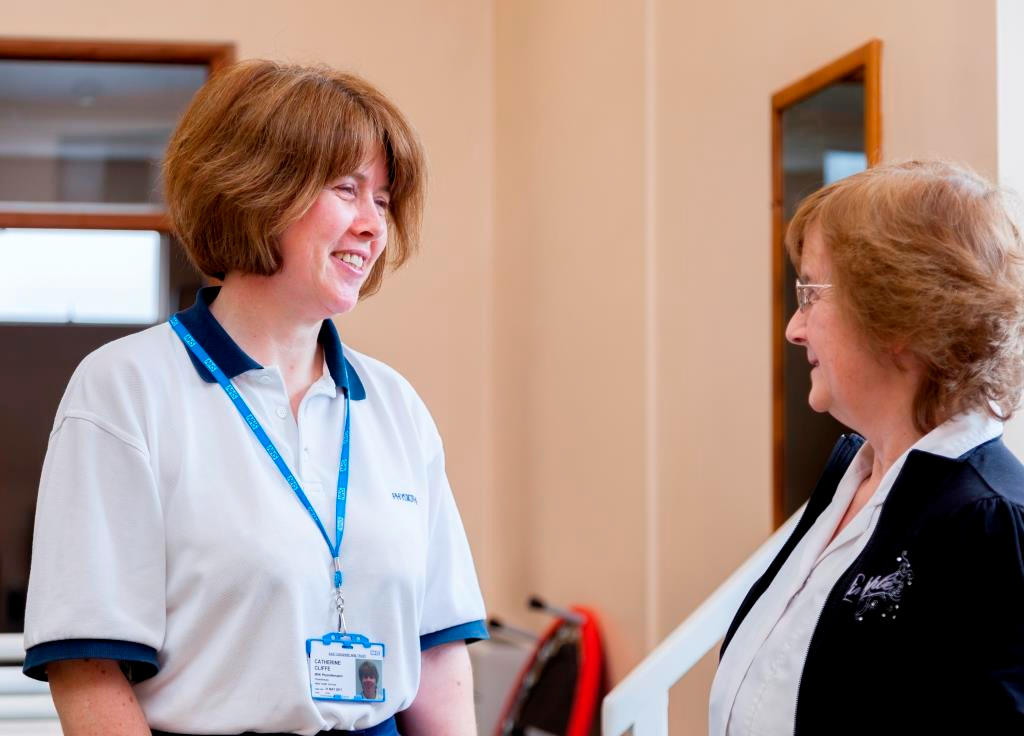 Recent feedback suggests:
100% of patients were definitely treated with care and compassion
100% of patients were definitely treated with dignity and respect
100% of patients said the staff explained the reasons for treatment in an understandable way
100% of patients had enough opportunity to ask any questions they may have had
100% of patients definitely felt involved in decisions about their care and treatment
Here are some recent comments left by East Cheshire Outpatient Therapy Service patients.
"The consultation and examination was first class and very informative. The physio put my mind at ease with my problems and upcoming treatment/visits."
"Faultless. No undue delay in receiving appointment, appointment was on time, physiotherapist explained everything clearly and ensured I was happy with information. Treatment room was to a good standard and well maintained."
"Lower limb specialist was fantastic and addressed many problems which I wasn't aware of, as well as giving me tools to help me."
"The staff have been friendly and understanding and very good at explaining treatment"
"OT Staff who clearly have a great understanding of my condition and have empathy as well as being understanding and helpful"
Provide your feedback

Would you like to review your experiences of our service, or any other services provided by East Cheshire NHS Trust? You can do so through NHS Choices quickly and easily - find out how here.